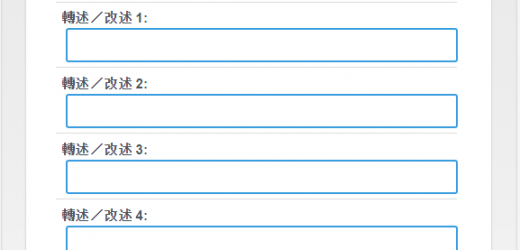 Good news to all Cantonese-speaking microWorkers! An upcoming opportunity is available for you here at

. Said upcoming project will allow you to earn money by performing paraphrasing tasks. No translation is involved.
In this project, you will be provided with a particular sentence or question (in Cantonese). Your task is to provide several paraphrase of the provided statement.
Example: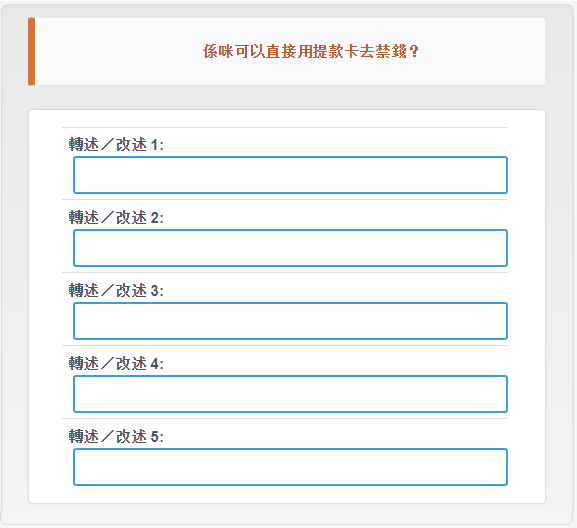 To qualify, however, for this huge task, one has to pass a Qualification Test for Hong Kong, China and Macau or Malaysia and other countries in order to determine one's ability to speak Cantonese. ☞☞☞The Qualification Test gives a Worker one (1) chance to qualify.
☞ Note that the above-link for the Qualification test is only available and accessible to certain countries (see list below).
☞ Once passed, you will be listed in an exclusive group whom the above-project will be directed to. Since the tasks will come in bulk, there will be plenty of opportunity to earn money!
If you are from any of the countries listed below, you are allowed to participate and can access the Qualification Test.
China
Hong Kong
Singapore
Wa State (Myanmar, Burma)
Macau
Vietnam
Malaysia
Singapore
Cambodia
Thailand
Indonesia
Taiwan
Philippines
☞ If your country is not on the list and Cantonese is your native or second language, please contact us and we will add you manually.